Carpenters Help Rebuild Deck for Retired Union Member
John Horner, Paul Bryant, Chet Fincher, Russell Steir and Ray Igelski of Local 615 in Kokomo, Indiana, helped to fix retired member, Al Biehle's, porch that was falling apart. Al has been a member of Carpenters Union Local 615 for 60 years and when the carpenters union heard about his deteriorating porch, they didn't waste any time starting the job!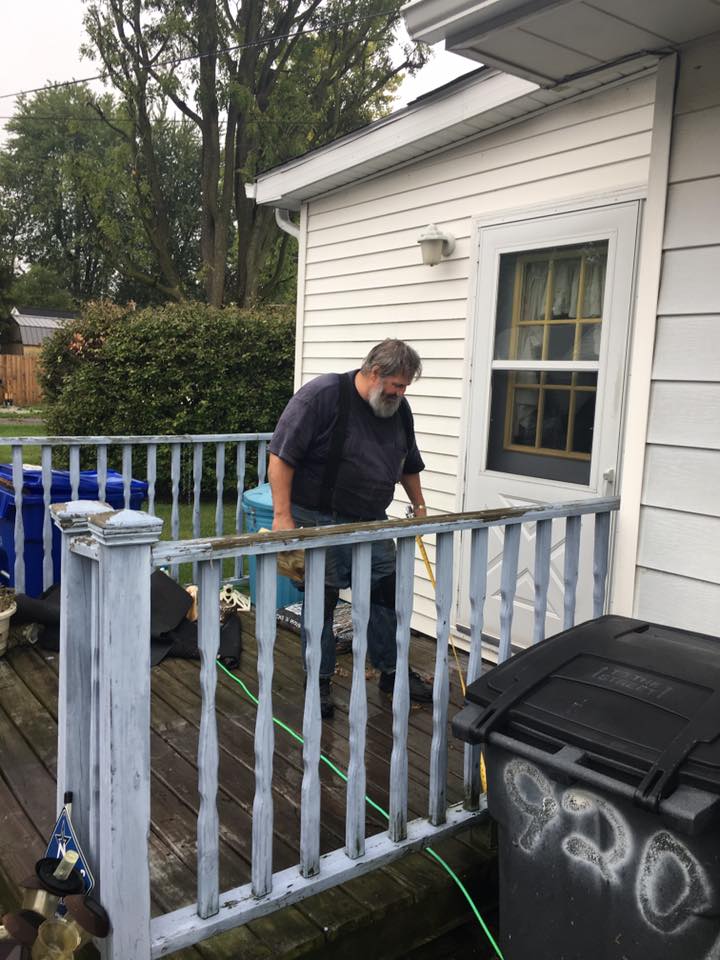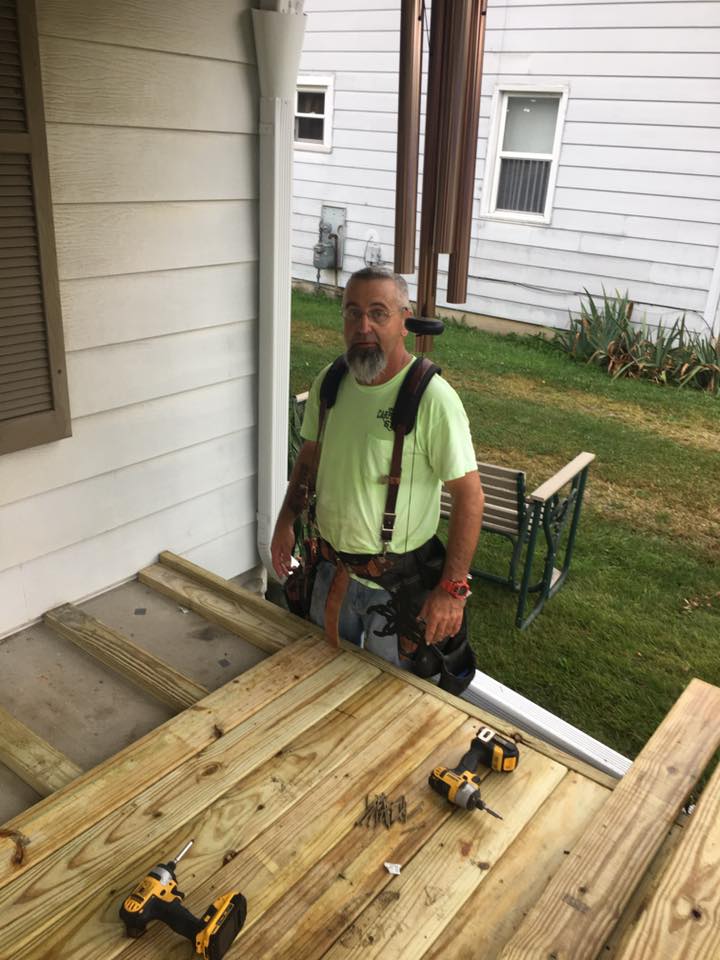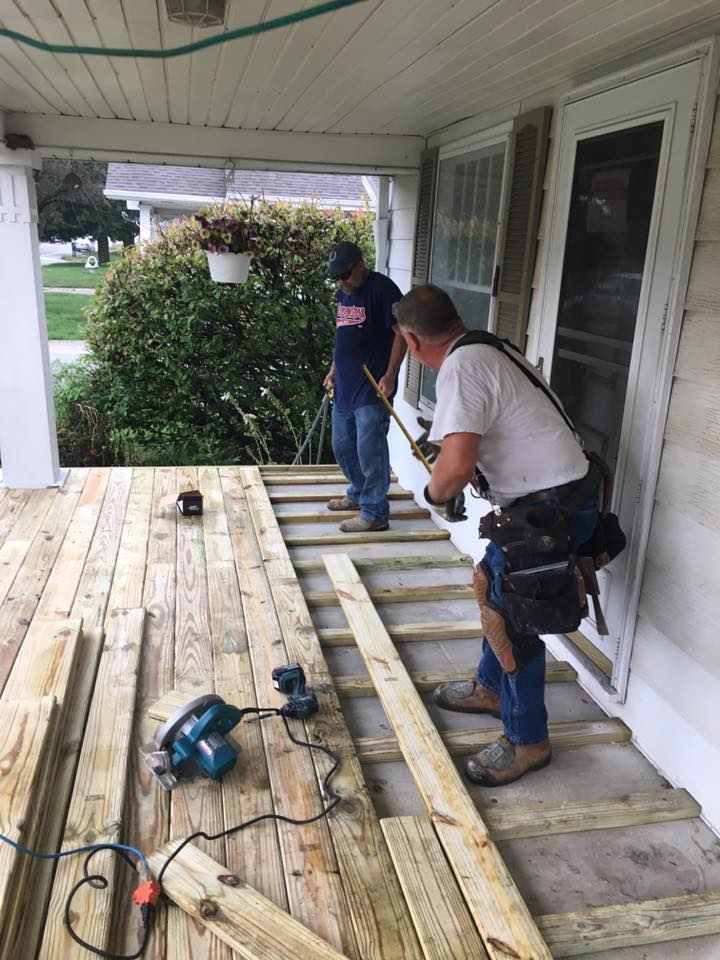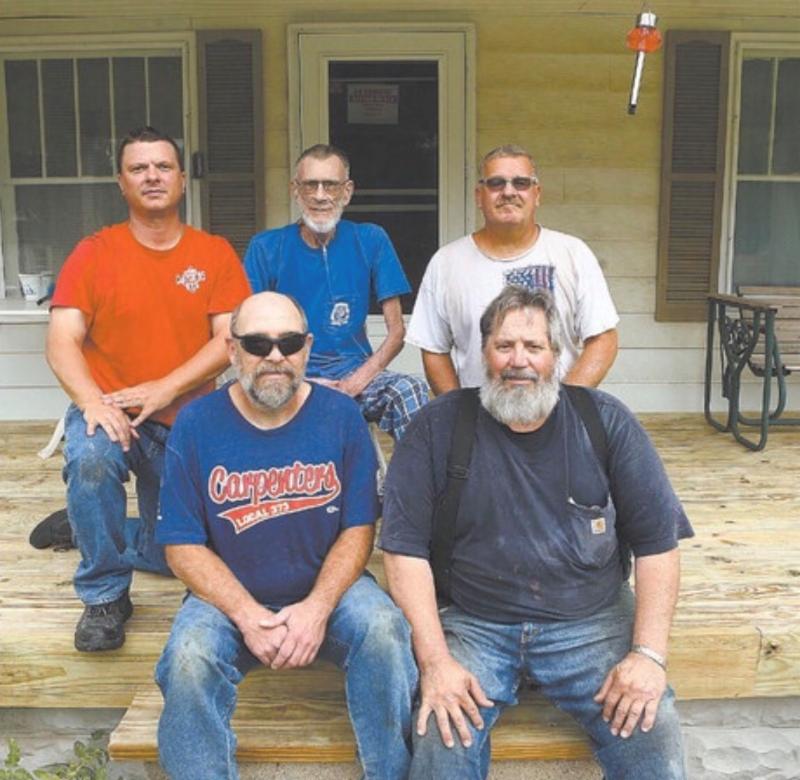 Photo by Kelly Lafferty Gerber

Ohio Training Center Helps Build K-9 Agility Stations

Local Union 136 in Monroe, Ohio, has been hard at work pre-building eleven agility stations for Spike's K-9 Vest Fest on September 30th. This events purpose is to raise awareness for the K-9s role in law enforcement and to raise money to help provide ballistic proof vests for the service dogs. Volunteers from Local 2 in Cincinnati, Ohio, and Local 136 in Dayton, Ohio, will help to re-assemble the stations in their permanent places on the day of the event.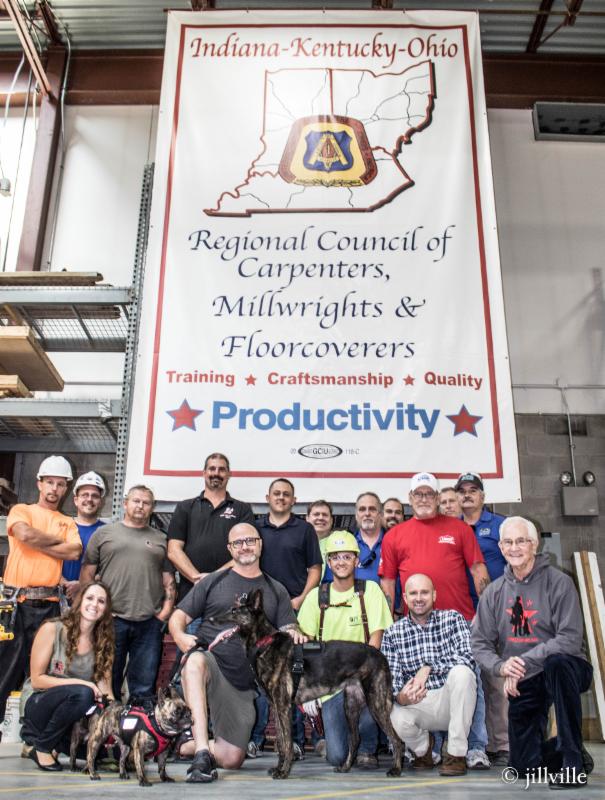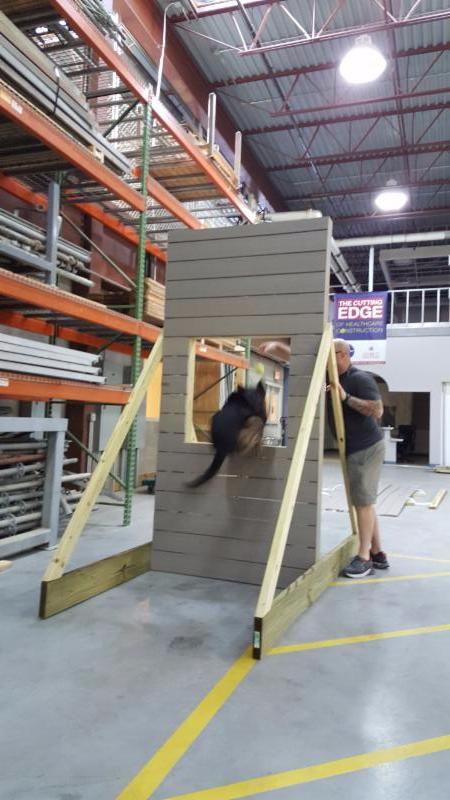 Carpenters Participate In Labor Day Parade
Carpenters Local 599 in Lowell, IN, built a float for their Labor Day parade.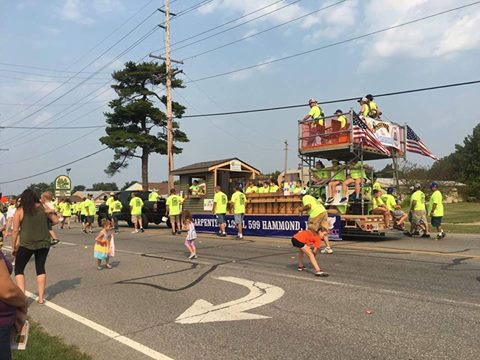 Carpenters Local Union 357 in Paducah, Kentucky, represented the Union in their cities' Labor Day parades as well.